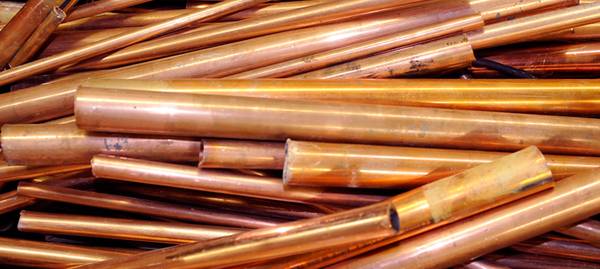 Buyer looking for
Wanted - Old Battery, Wires, Copper .
Budget: $1.00
I will pick up free of charge any old car, truck, batteries, lawn mowers, etc. I dont collect plain old scrap metal,, Too much work.

Batteries are not allowed to goto the dump and most people dont have time to take it to a scrap yard.

I also collect and scrap old wires too. Again, these are poisonous to burn, but the scrap yards will take them.

Copper pipe scraps are definitely almost like finding gold.

I am a retired man and trying to earn a few bucks. Nothing to hide, Just being honest.

Thank you. Best wishes.