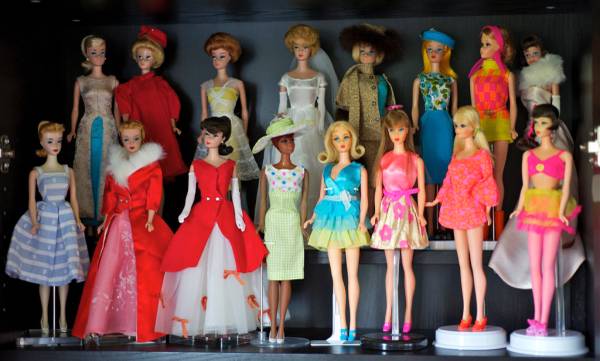 Buyer looking for
Collector Seeks Vintage Barbie and Family
Budget: $100.00
I am a local collector interested in purchasing Vintage Barbie dolls and family (Ken, Francie, Skipper, Casey, etc) from 1959 to 1975. Dolls, clothing, accessories, cases, and structures. Any condition (played with or new in box).

I pay significantly more than most because I'm not a dealer.

Please contact me if you have any you would like to sell.
Photos are very helpful.

Thank you!!