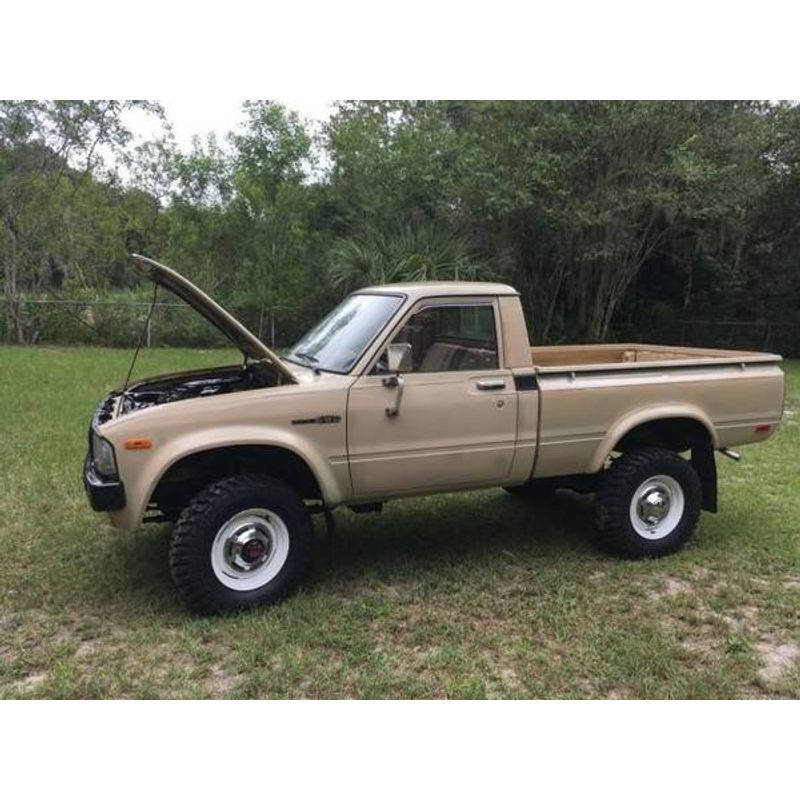 Buyer looking for
WANTED OLD TOYOTA PICKUP & 1st Gen. 4RUNNER 1979-1988
Budget: $10,000.00
WANTED 1979 through 2005 TOYOTA PICKUP, 4x4, standard cab, and 1984 to 1989 4Runner Whole truck and/or parts.
LOOKING FOR interior dash parts, original radio stereo BUCKET SEATS, a BED, a tailgate, bumpers and wheels.
Interested in complete truck and/or most parts with the exception of an engine.
If you have something, please TEXT Joel @ 301.580.78two3. I will call you back.
Thanks in advance!